Posted By Cliff Tuttle | July 3, 2017
No. 1,339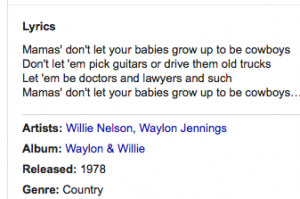 For a very long time, we have been aware that law schools have been producing more lawyers than the market required.  Yet, they kept on enrolling.  So, when USA Today runs a story about the first accredited law school to plan to close, is it even news?
This story has been beaten to death. Everybody who has made the choice to join the profession in the last 40 years was warned over and over.  But we did it anyway.  Why?
Because there is nothing you can do in this world that is like practicing law. Nothing.
Of course, if you are a recent grad thinking about being a lawyer primarily for the money, think harder.  That's not to say it cannot happen.  If it does, chances are you do it mostly because you love it.  Which is the right reason to choose any calling in life.
CLT